Yoga Lembongan At The Yoga Shack
We welcome everyone to the Yoga Shack whether you are a complete beginner or seasoned yogi!
When translated from Sanskrit, Yoga means Union – union of body, mind and spirit. Yoga is born from breath and movement. Contrary to popular opinion it consists of much more than just physical practice. Yoga is intertwined with an entire lifestyle, from social, widely known as Karma Yoga, to meditation, diet and proper relaxation. Whilst we are happy to assist with other limbs of yoga, at Yoga Shack Lembongan we offer daily drop in classes for Hatha, Vinyasa, Yin & Yang and Surf Yoga.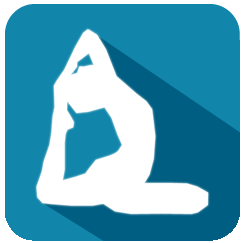 Join one of our mini workshops with one specific focus or theme (i.e. backbends, inversions, arm balances, chakras). A fun and less structured way to learn about a particular category of postures (asanas) by challenging yourself and exploring the elements of each posture.
YOGA CLASS SCHEDULE
WE OPERATE ON A DROP IN BASIS, SO JUST ARRIVE 5 -10 MIN BEFORE CLASS BEGINS
All our classes are 90min (1.5hrs) unless advertised. Please wear comfortable clothing and remember personal hygiene is important as equipment is shared. It may be a good idea to bring a towel or a sarong. Yoga should be practiced on an empty stomach so please don't eat within 2 hours of your class.
Private Yoga
Private Yoga classes are available in the Yoga Shack or in your Villa / Hotel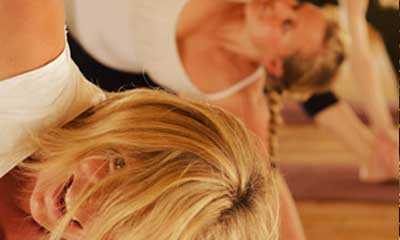 Hatha
This slower practice uses salutations, postures, and conscious breathing to further develop flexibility and relaxation. Deepen your awareness of the breath, derive energy and find balance, strength and a greater sense of overall well-being. Hatha yoga is the base of any other yoga practice and a great one to start with.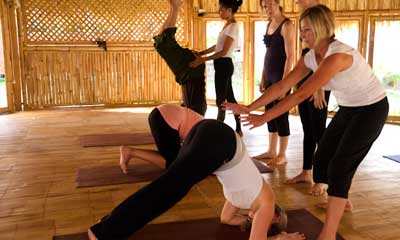 Vinyasa
This dynamic flowing practice incorporates Sun Salutations to create heat and energy in the body while synchronizing body movements with the breath. Build strength and coordination as you flow through standing, balance and seated postures as well as back bends, forward bends and inversions.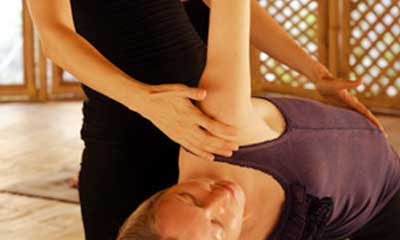 Slow Flow
This slower vinyasa flow allows beginners to create their own synchronized dance, while learning poses and how to move, breathe, and stretch between poses. Slow Flow Yoga is not restricted to beginners and all levels of Yoga practitioners can find their personal challenges, as you slowly and mindfully move through a series.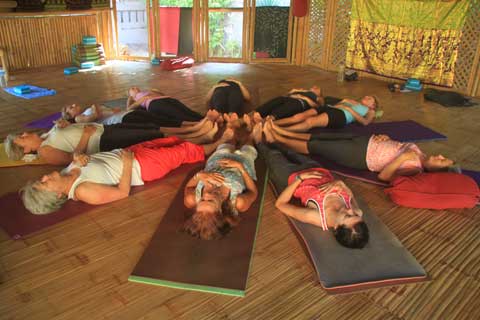 ORGANISE A RETREAT
If you are a yoga instructor interested in organising a retreat at Yoga Shack Lembongan or in renting our studio space,we would love to hear from you. Please contact us as early as possible with details of your plans. We are happy to help with all aspects of your trip, including transport from Denpasar airport, accommodation, diving & snorkeling options, as well as island tours and activities. We will personally be on hand throughout your stay with us, to ensure everything runs smoothly and that your yoga Lembongan experience is as inspiring and stress free as possible.